Commission & Special Orders
Paintings by Laura Taheiko
Maine Nature Paintings
430 Beech Hill Road
Northport, Maine 04849
207-338-1913
laura@mainenaturepaintings.com
Example: Hidden Lake in Glacier National Park, Rocky Mountains, Colorado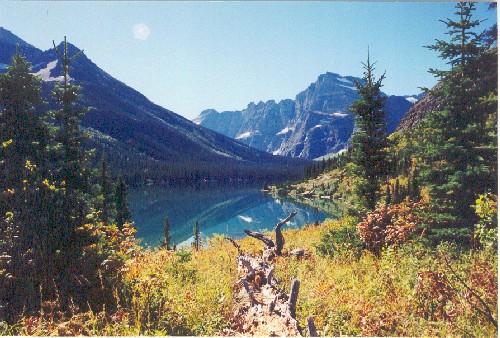 ..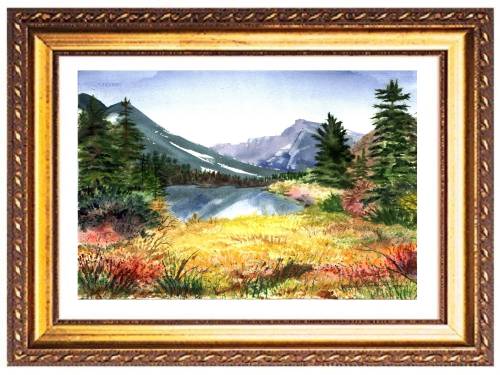 From Your Photograph to finished Painting


Studio Artist, Laura Tasheiko is please to offer this opportunity to you! Now you can have a drawing or painting of your favorite place in graphite, watercolors, pastels, or oils. Bring the outdoors inside to you. Just send me a picture of the view, specifying ... 'as is', "include buildings', 'people', 'exclude elements from design you don't want such as telephone pole or whatever', 'preferred dominant color'....
*with special instructions - show that this house is overlooking the ocean in Bar Harbor, Maine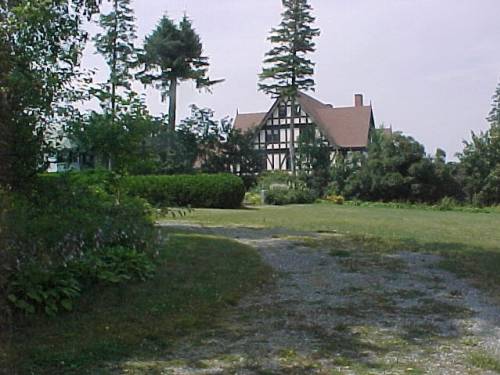 .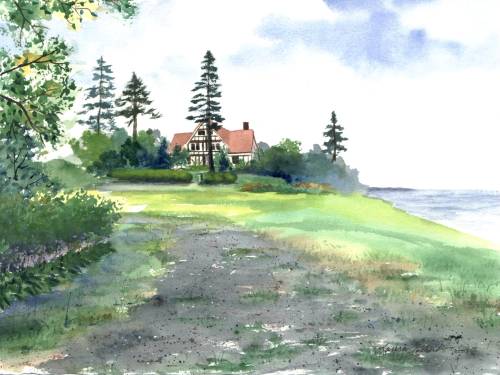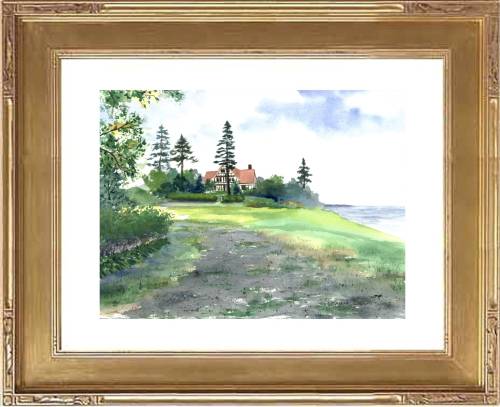 Painting of a Special Place:
Special Instruction - change season to summer, remove figure and pole from middle, shorten foreground, remove bulletin board, change time on clock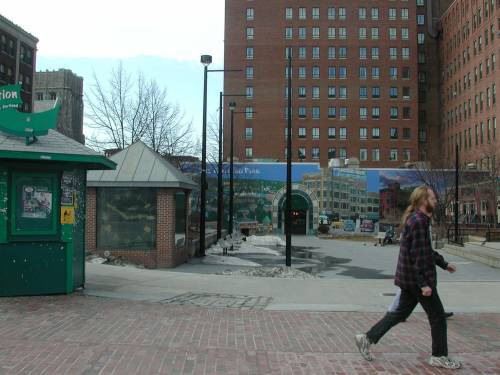 .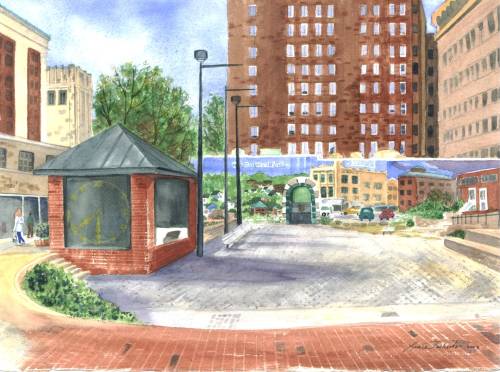 Pet Portraits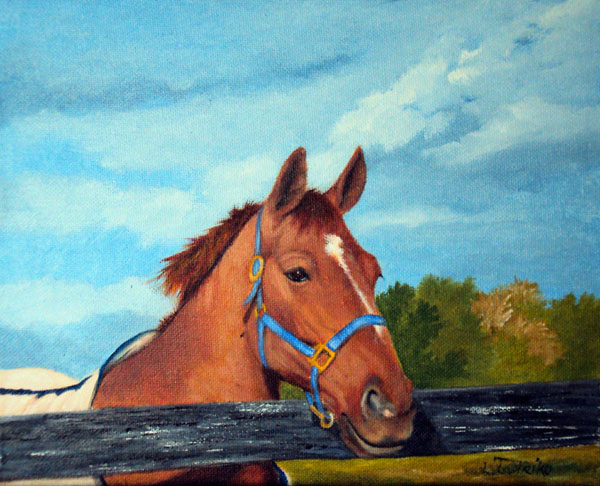 8x10 oil on canvas panel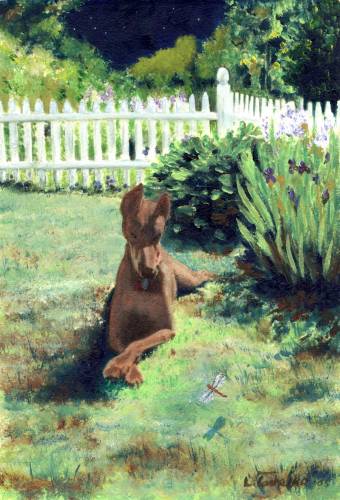 11x15 watercolor on d'Arches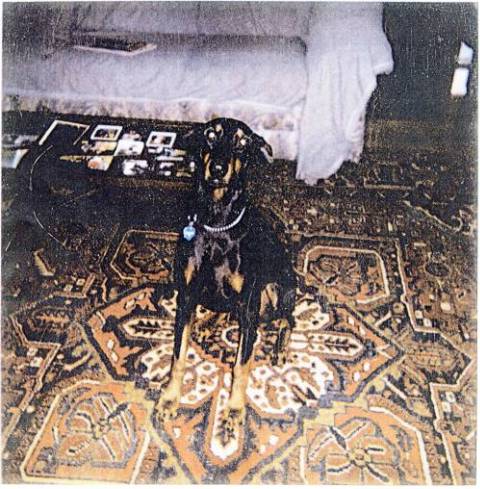 .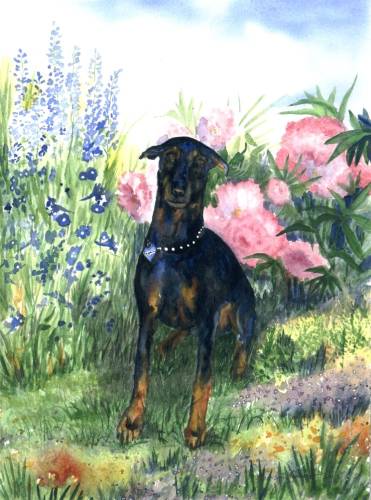 Special Instructions: Put Sapphie in garden.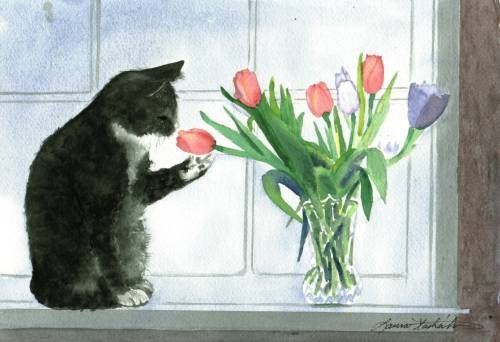 7.5x11" watercolor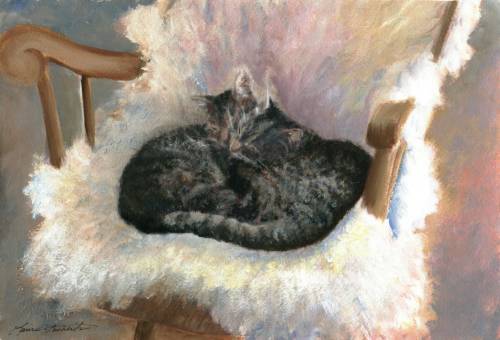 7.5"x11" watercolor
Or theme ...
Bring the country summer back to your winter city apartment. Enjoy your childhood home (interior or exterior!) for your entire life. Remember your favorite place to vacation, hike, or visit. Landscape, seascape, your boat at sea or in marina, house portrait, - you decide. Or if you have a theme such as Blue Heron, or Birch Trees...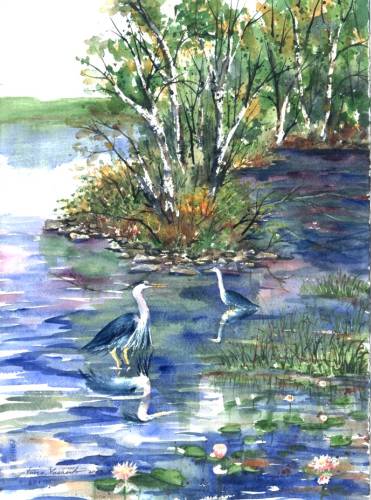 House Portrait: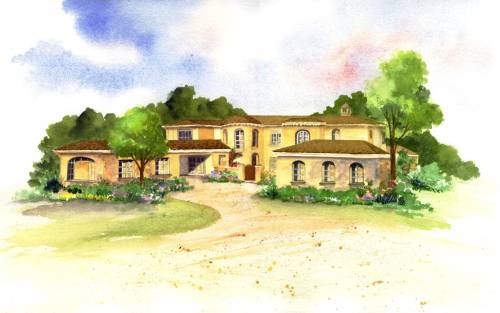 15"x22" watercolor
More about House Portraits here
You will be able to follow the progress of your painting online, provide comments, and approved final version prior to shipping. Pricing is specific to individual project. Contact me with interest.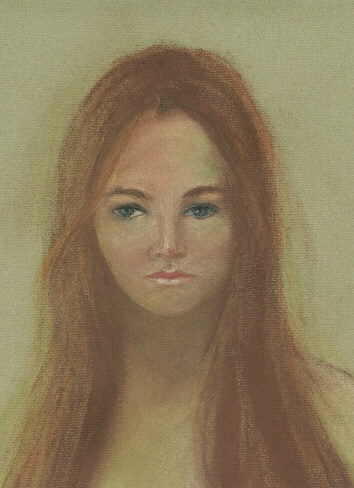 12"x18" pastel sketch